Where do you offer your services?
Quality Carpet Care offers it's services Valleywide.
We can service you if you are in the following cities: McAllen , Pharr , Mission , Edinburg , San Juan , Palmview , Alamo , Harlingen , Brownsville , Port Isabel , South Padre Island , ….as well as in any other city in Hidalgo or Cameron County!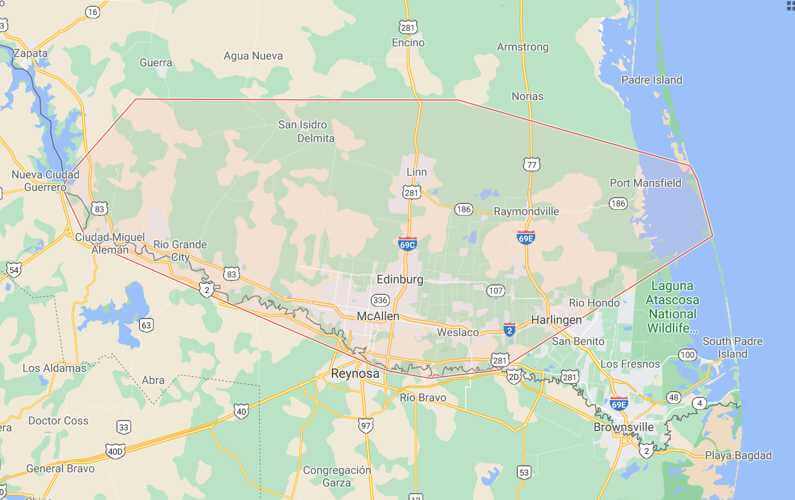 More Frequently Asked Questions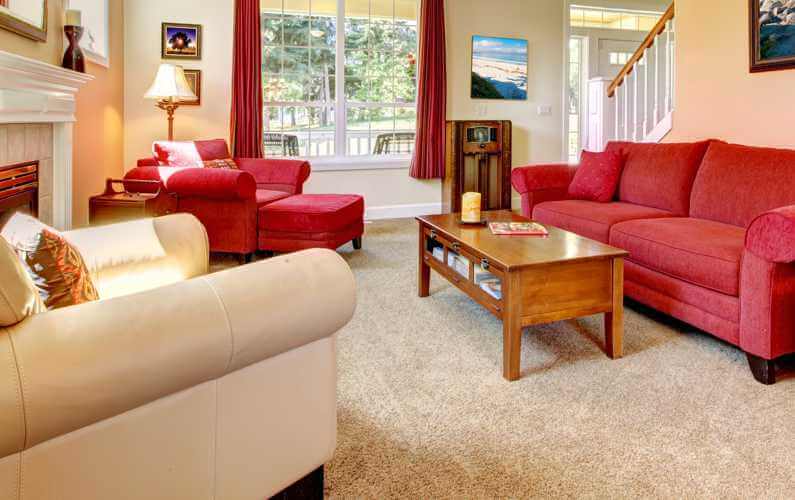 Our cleaning service includes moving the majority of furniture in the main living area. (Most...