What about reoccurring spots & stains?
Deep stains tend to surface if they are in the backing of the carpet. If a spot returned a day or so after cleaning, it may have been due to the nature of the spot.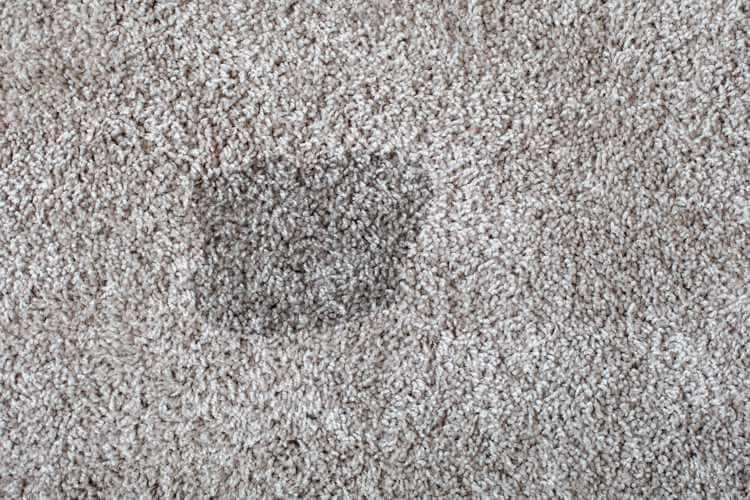 More Frequently Asked Questions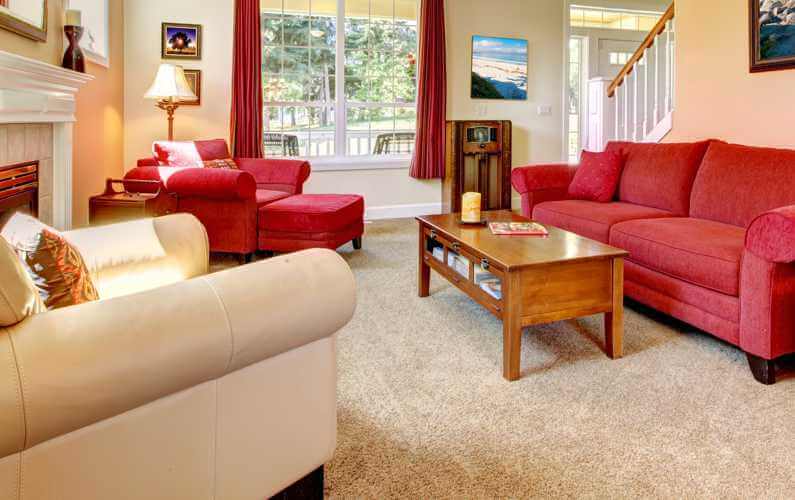 Our cleaning service includes moving the majority of furniture in the main living area. (Most...