Professional marble polishing, terrazzo polishing, granite polishing and travertine polishing.
We can bring your dull natural stone floors and vanities back to life! We use top of the line Italian made machinery that is designed to give you optimum results.
About Our Stone Polishing and Restoration Service
Professional marble, terrazzo, granite and travertine polishing.
Are your marble, terrazzo or travertine floors looking dull? Quality Carpet Care can ensure that your hard surface floors in high traffic areas retain their lustre and resilience.
Mission, McAllen and Harlingen's most reputable and distinguished marble polishing, granite polishing and terrazzo polishing experts. We have been satisfying customers in Mission, McAllen, Harlingen and the Rio Grande Valley for over 27 years. We serve the Valley as preferred natural stone polishing and restoration company, we are committed and dedicated to offering you the best quality.
We specialize in polishing and restoration of natural stone like marble, travertine, granite, slate and limestone floors and other types of surfaces. We ensure every job from start to finish is complete with care.
We offer unparalleled quality of service, unmatched knowledge and experience, expert, dedicated, detail oriented and highly trained technicians, meticulous quality of work proven year after year to be the best in the industry, we are always punctual and your satisfaction is guaranteed.
Quality Carpet Care's trained technicians can restore the look of your floors to protect your original investment. Our services include maintenance programs for all floor surfaces including: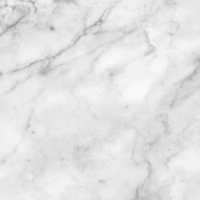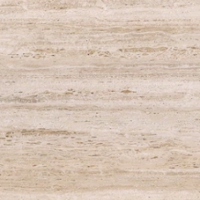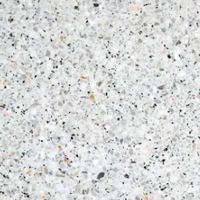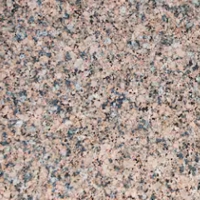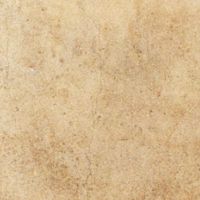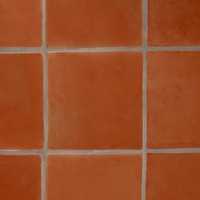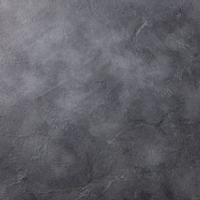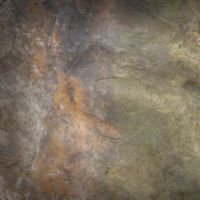 Today, Quality Carpet Care & Tile Services does more marble floor polishing than any other company in the Rio Grande Valley. With 3 locations, in Mission, McAllen and Harlingen. Quality Carpet Care & Tile Services is the largest and most recognized name in
marble polishing
and
marble restoration
in the Rio Grande Valley.
Special services can also be provided to remove scratches, epoxy and other surface coatings by applying a honing process on hard surfaces. If needed, high-speed polishing machines are available to create a super hard finish which will prolong maintenance intervals.
So when it comes to marble polishing in McAllen, think Quality Carpet Care & Tile Services for all of your marble polishing, granite polishing, travertine polishing and other natural floor surfaces needs.
Please call for a free estimate for either a one-time request or an annual program.
Natural Stone Polishing Before and After Gallery
In the gallery below we've shared photos from just a few of the projects that we have completed for our clients! Please take a few moments to review our work and then give us a call to schedule your next cleaning.
Countertop Polishing and Restoration
If your stone becomes scratched or etched, Quality Carpet Care can polish and restore your granite countertops, vanities of floors back to their original conditions.