We offer a Full Range of Carpet Cleaning and Stone Polishing Services for Businesses
We partner with real estate agents, property management companies and other businesses to provide special carpet cleaning and natural stone polishing services that can enhance their property marketing and sales efforts.
Real Estate Agents
Cleaning Services for Property Management Companies
Whether you are preparing a home, apartment, condominium, or other rental property for new tenants or you need the property to have a detail cleaning before it is ready to be marketed, our professional cleaners can meet your property cleaning requests.
When preparing a house to be put on the market, nothing is more important than cleanliness, and at Quality Carpet Care & Tile Services we can quickly help get a property ready for you to show. Our services include Carpet Cleaning, Tile and Grout Cleaning, Upholstery Cleaning, Natural Stone Polishing and Restoration, Countertop Polishing and Restoration and Strip and Wax Services.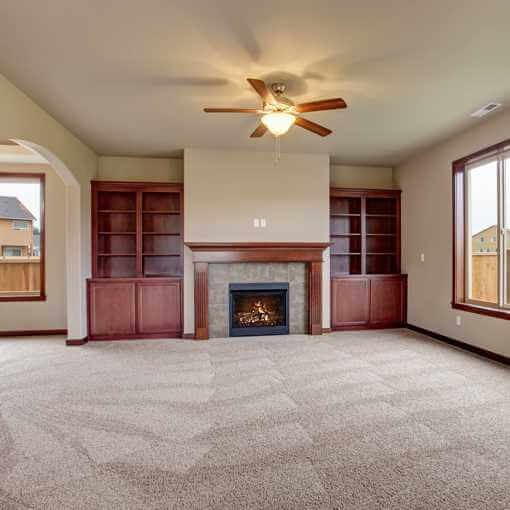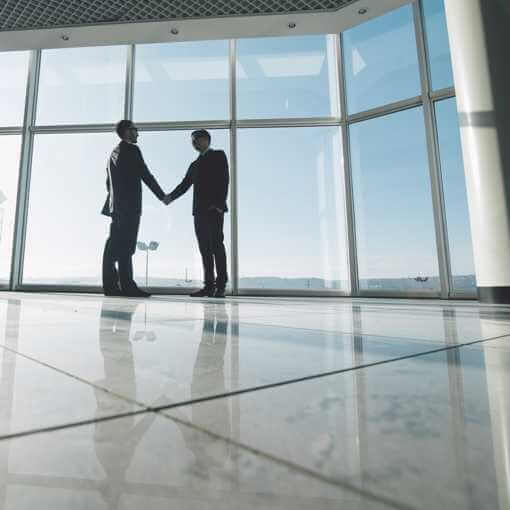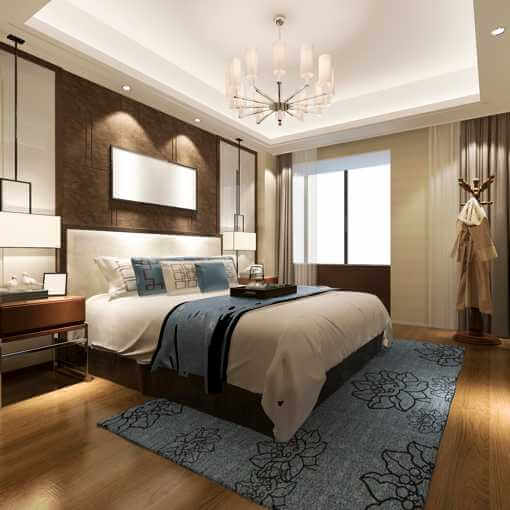 Hotels and Resorts
Many businesses such as hotels and resorts need professional carpet and stone floor polishing services to keep their carpets and hard floors clean, and open to foot traffic.
That is why when it comes to carpet cleaning, upholstery cleaning, tile and grout cleaning or vanity polishing think Quality Carpet Care & Tile Services, we are a fully insured company with the professional highly trained technicians that know what to do to give you the best results.