Has the color in your grout changed? Is it full of dirt and grime?
Let us bring our high pressure deep-cleaning machine to your home and make those tile floors look brand new again!
About Our Tile & Grout Cleaning Service
Quality Carpet Care utilizes powerful cleaning solutions to emulsify embedded soil in your grout and tile by using high water temperature and 800-1000 psi. Deep Clean flushes out contaminants to give you "like new" tile and grout. All with professional, truck-mounted equipment.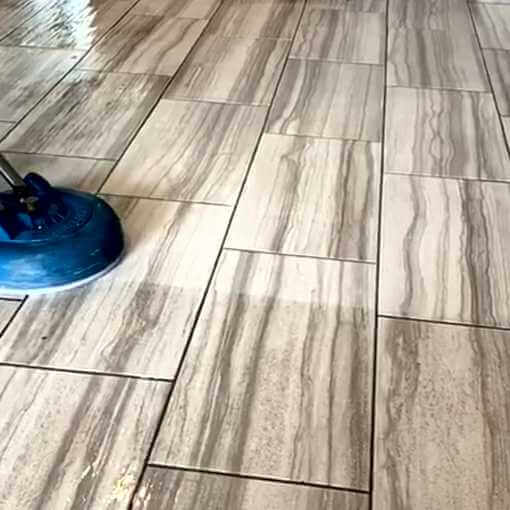 We have seen many frustrated people spend hours trying to clean grout lines with very little success. In fact, we have not met anyone where grout cleaning or tile cleaning ranked up on the list of things people love to do. Sweeping and mopping your tile floor may have worked initially, but over time the gradual build up of grime, especially in your grout lines becomes impossible to clean on your own. What once was nice clean grout lines, now are dark and dirty looking. Once dirt gets in the grout lines, it becomes more of a challenge to clean. Why? Grout is porous and allows dirt and other contaminants to be trapped below the surface, making it difficult if not impossible to remove with regular mopping.
Our professional tile cleaning and grout cleaning services in the Rio Grande Valley are comprehensive. We specialize in both grout cleaning and tile cleaning methods. Contact Us.
We use a pressurized cleaning system designed specifically for tile & grout, acrylic, and epoxy surfaces. Our truck mounted cleaning process washes the floor to extract soil and grease from the pores of the tile and grout or other hard surfaces. The system generates water pressure of 600 to 1,200 psi and water temperature of approximately 200 degrees to soften and extract years of soil and contaminants. The floor tool connects to a powerful vacuum hose, which sucks the cleaning disk to the floor, and confines the water spray inside the 16-inch disk. There is virtually no splash-over to worry about. The vacuum hose draws away the water, along with the dirt, to a containment tank on our truck, and we dispose of the waste in accordance with EPA regulations. You will find that in most situations, our process restores the tile & grout to 85 to 90 percent of its original appearance. Some stains, (red wine, mustard, dyes, etc.) will not come out because they dye the grout, but the combination of heat, water pressure, and suction removes most stains. Includes basic furniture moving.
If it's either simple tile or Saltillo tile cleaning you need, our tile steam cleaner technicians will get the job done for you with optimum results. Our tile and grout cleaning team is ready to serve you, same day service is available, so get in touch with us and let us offer you the perfect tile and grout cleaning service that delivers the best results.
Hear from our happy clients!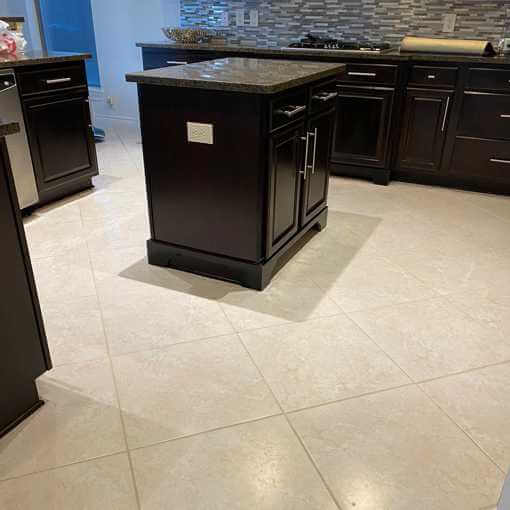 Great quick professional job!!!
Quality Carpet Care & Tile Service was great from a quick response to a comment I put on FB to appointment set up. It was quick, painless and promotional price was well worth it. My 20 year old floor got restored to it's original look. I'm extremely glad I made the decision to go with them. Raul and Leo were careful about moving items and furniture to get to tough area. I highly recommend Raul and Leo do any of their services, they explain the process and do recommendations as they go.
Thank you Quality Carpet Care & Tile Service for making my floor look presentable again!!!
Mustang Rick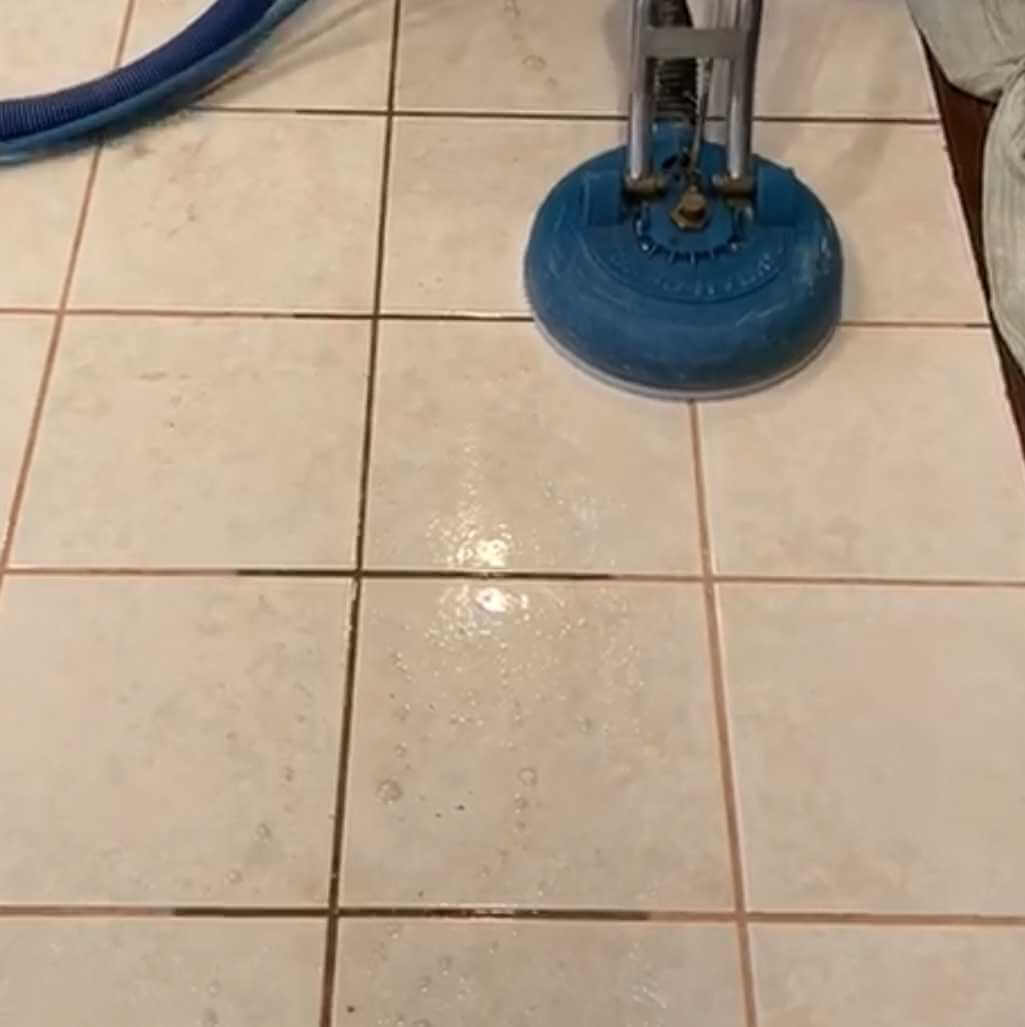 My tile and grout look great after the cleaning and sealing. Gave me good advice on how to keep it clean. I highly recommend them.
Marylee Alaniz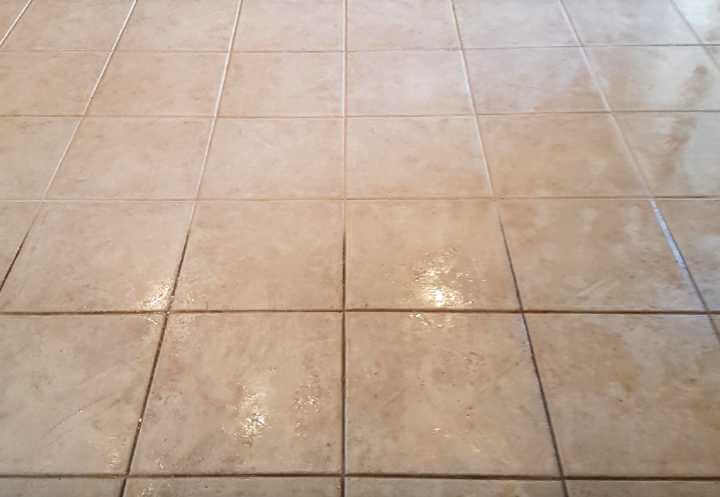 Super great to work with and very professional, I was very satisfied with the work they did on my tile and grout. My floors were horrible before, I've been getting my house remodeled and the sheetrock and paint ruined my flooring. Quality carpet care and tile really made my floors look brand new. Highly recommend!!
Danielle Villanueva