Strip and Wax Services
Over time your vinyl flooring becomes scratched and begins to appear dull. We can restore it for you!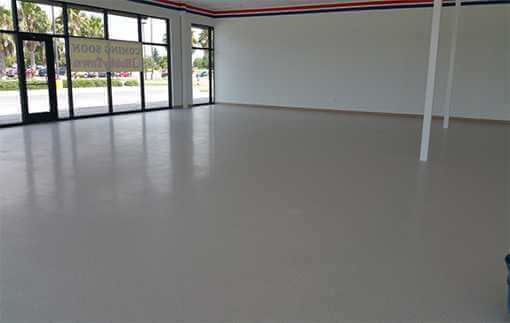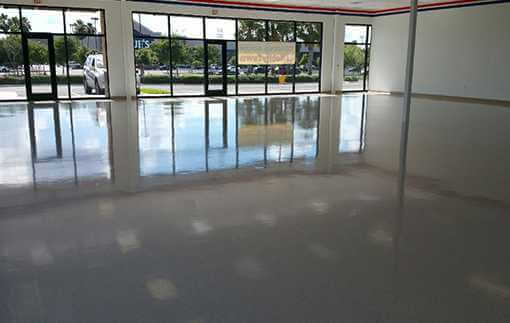 Proper Care Ensures Lasting Beauty
At Quality Carpet Care & Tile Services we believe that vinyl flooring is cost effective, attractive and wear resistant, and with proper professional care it will retain its original beauty for years.
But of course the key is professional care. All vinyl flooring requires regular cleaning and maintenance to ensure its durability, appearance and safety.
Maintenance Plans Available
Because of the high traffic on commercial flooring, it is important to set up a maintenance program designed specifically for each facility.
The Quality Carpet Care & Tile Services professionals understand the maintenance needs of various types of flooring and installations and are highly trained to provide a high level of service.
Prior to any project, we will carefully inspect your flooring and devise a plan to do the job that delivers optimum results.
3 Locations To Serve You
Today, Quality Carpet Care & Tile Services does more strip and wax services than any other company in the Rio Grande Valley. With 3 locations in Mission, McAllen and Harlingen Quality Carpet Care & Tile Services is the largest and most recognized name in tile services.
If you need floor waxing, floor sealing or any other janitorial services, we have same day service, so get in touch with us and let us offer you the perfect floor maintenance service that delivers best results.
So when it comes to strip and wax services in McAllen, think Quality Carpet Care & Tile Services for all of your floor cleaning needs.