My carpet has bleached or faded spots, can you correct that?
If you have spots or small areas that have been bleached out, they may be spot dyed, depending on the type of carpet fiber.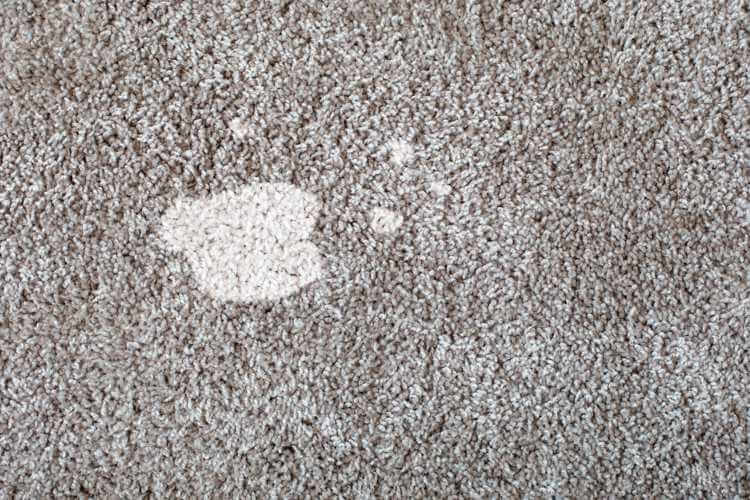 More Frequently Asked Questions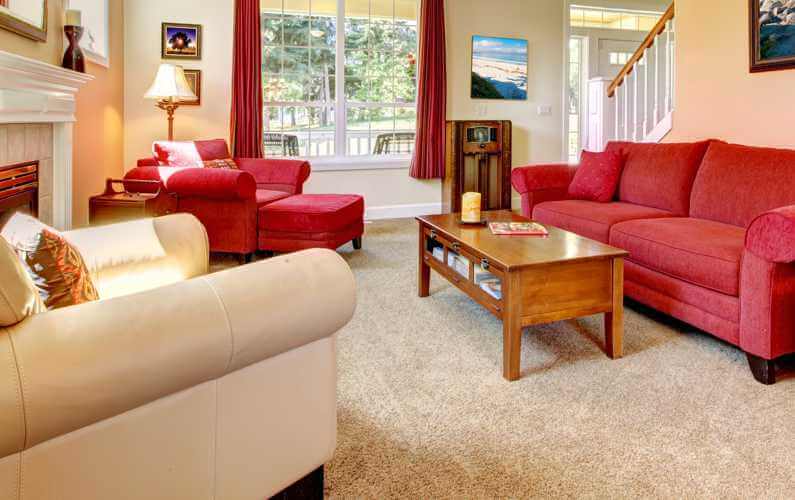 Our cleaning service includes moving the majority of furniture in the main living area. (Most...